Citymalls, a community mall by CityMall Commercial Centers Inc., (CMCCI) will build several branches in Cagayan de Oro. As of the moment, two of these branches were already spotted in the western portion of the city.
The first one is located just beside West Bound Bus Terminal, along Opol-Bulua Diversion Road.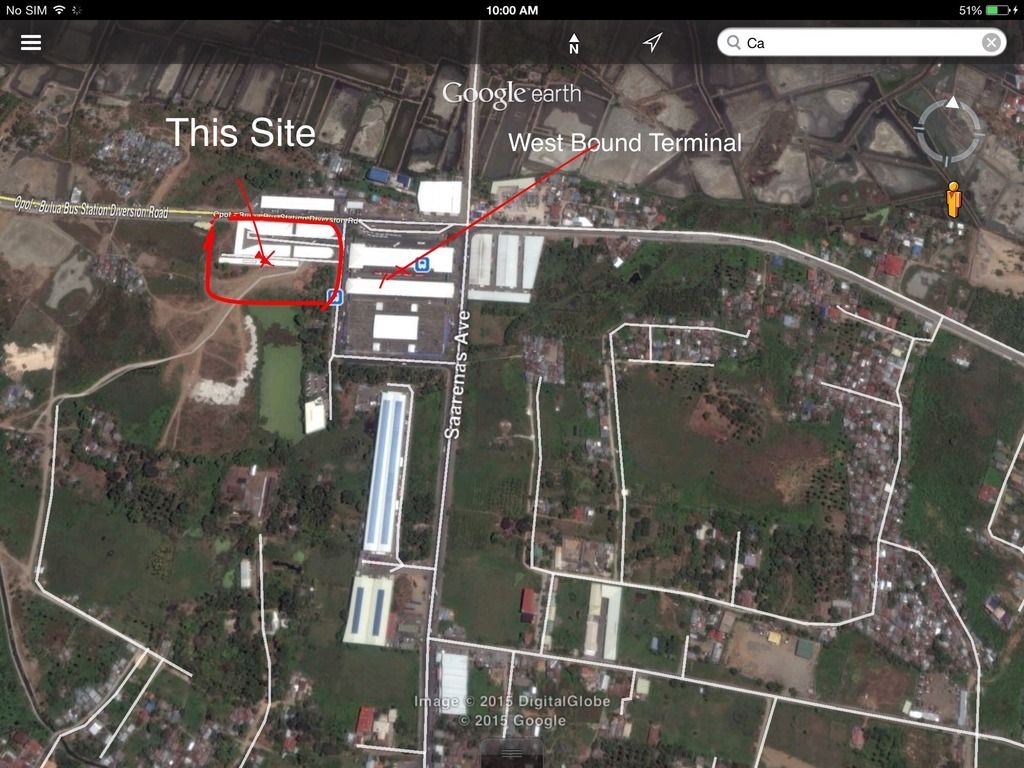 The second location is in Iponan, just along the national highway.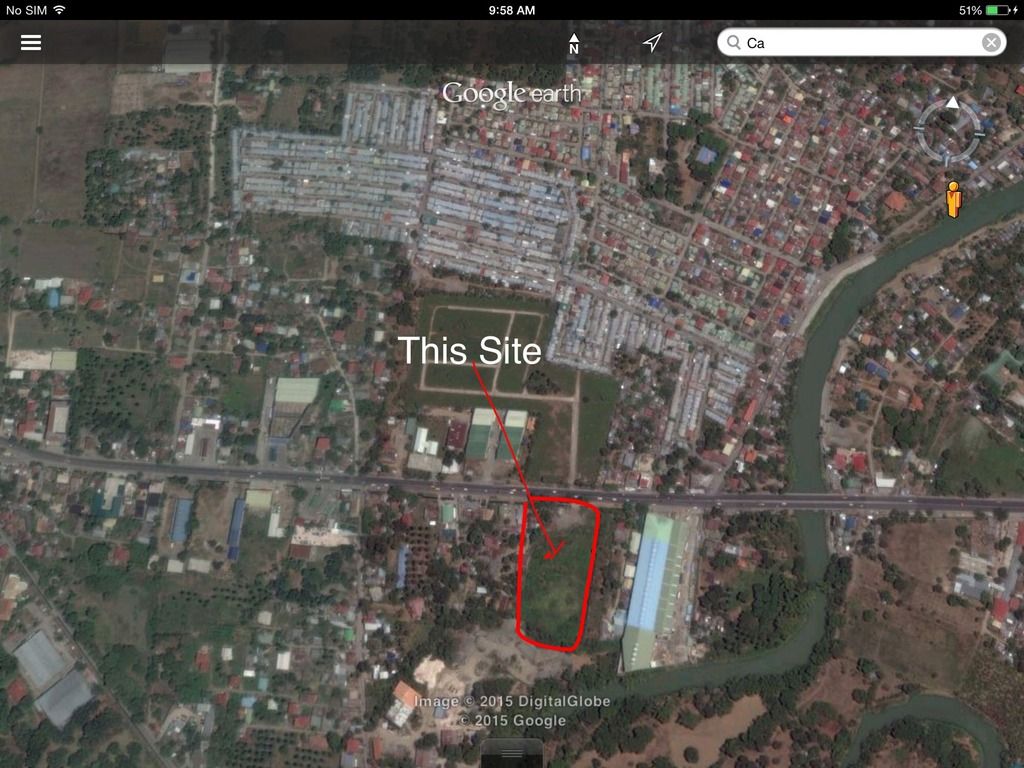 According to their website, CityMall is envisioned to become one of the largest branded independent community mall chains in the Philippines with floor area of 5,000 – 10,000 square meters and will be located in prime locations in the Visayas and Mindanao. Aside from CDO, CityMall is also present in Quezon Province, Cavite, Pampanga, Metro Cebu, Iloilo, Bacolod, Roxas, Dumaguete, Kalibo, Zamboanga City, Boracay, Cotabato City, and Tagum.
To solidify its identity, all CityMall in the country will have the same theme, color and look with fastfood brands such as Jollibee, Mang Inasal, Chowking, Greenwich, Red Ribbon, and Highlands Coffee. It will provide spaces for non-food retail tenants.
Lastly, CityMall is committed to help save Mother Earth and optimize efficiency by having solar panels and rain water collection system.
Photos by Mike Sivintin, Gio Amoguis, Dreamer's of SSC CDO, and CityMall Website