Here are some shots of Laguindingan Airport shared by Jcbroken of SSC Philippines.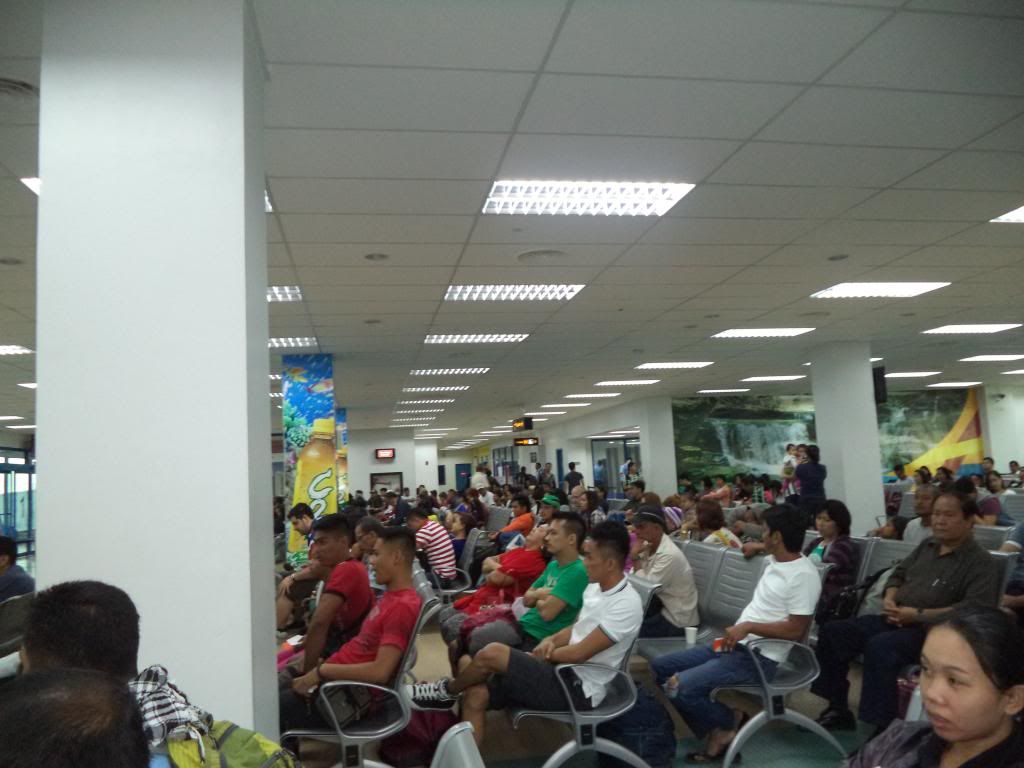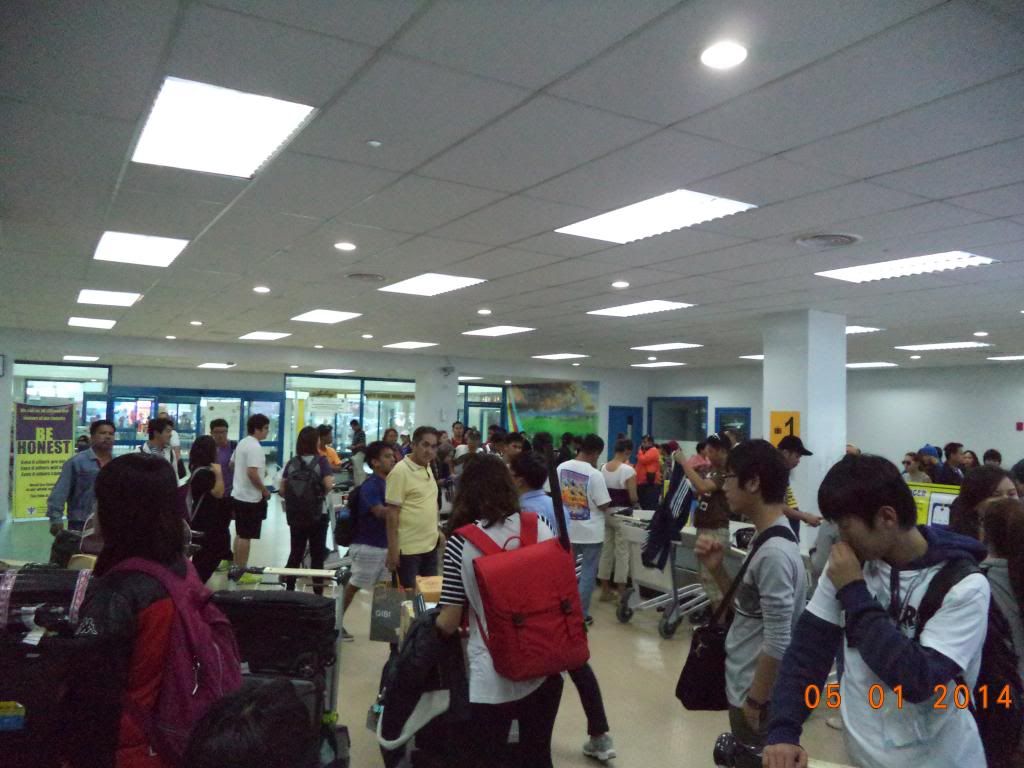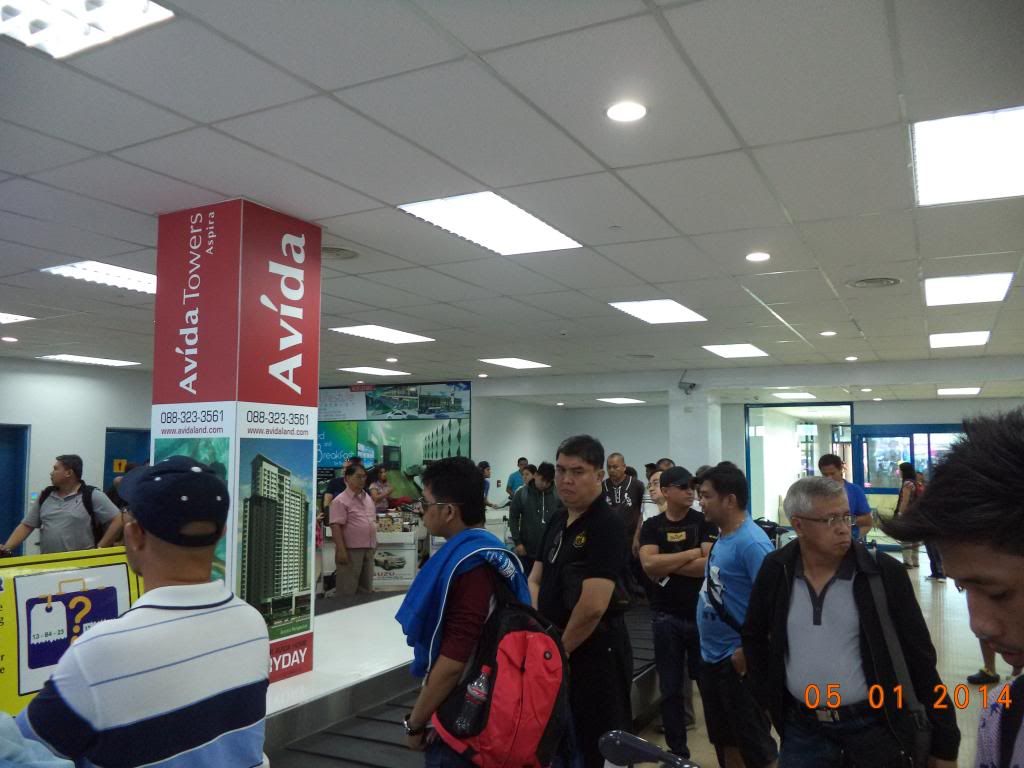 The departure and arrival area are full most of the times. At the departure area, there are no enough seats for everybody. Some are forced to stand up or sit on the floor while waiting for their flights. This is quite inconvenient for an airport that is forced to accommodate all flights on daytime only due to absence of precision instruments. All passengers going to Manila, Cebu, Davao, Zamboanga, Iloilo, and Bacolod have to bear with this very congested terminal building. Hopefully, on May this scenario would improve. With the completion of navigational aids, Laguindingan Airport can start  accommodating night flights that might alleviate this congestion.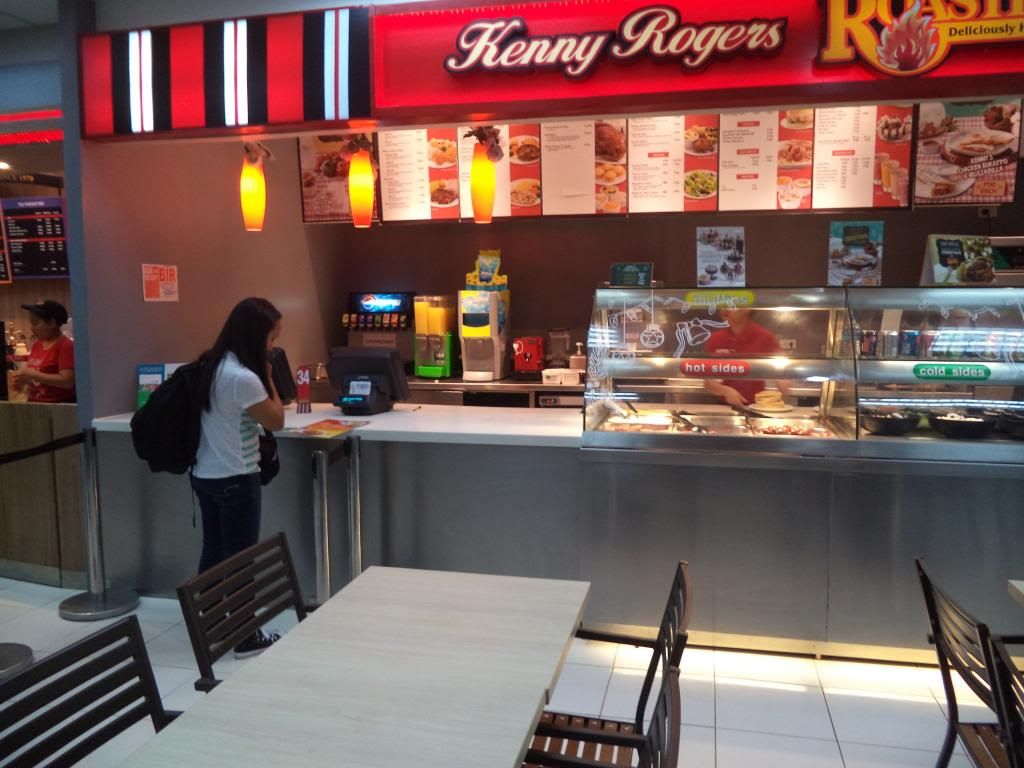 Fortunately, there are cafes that offer convenience to those who would rather eat and relax while waiting for their flights. First flight passengers do not have to worry about their breakfast. And if you want to take a cigarette break, Laguindingan Airport has a designated area for smokers. 
For aviation lovers and plane spotters, this airport offers a wide access where you can play your lenses.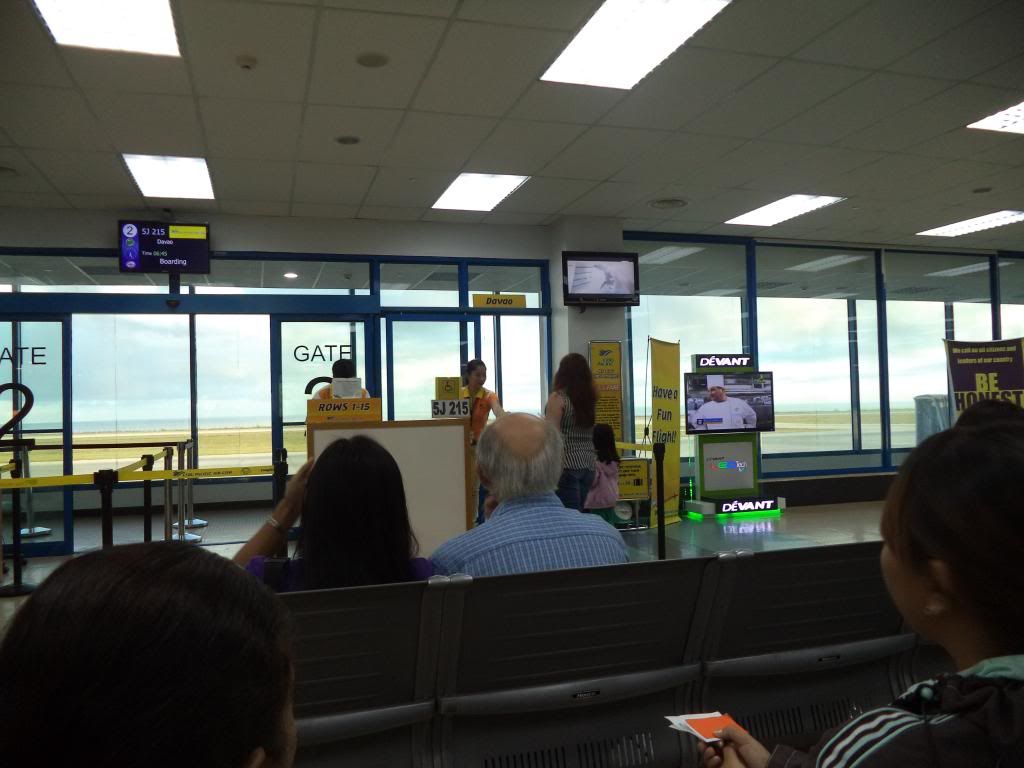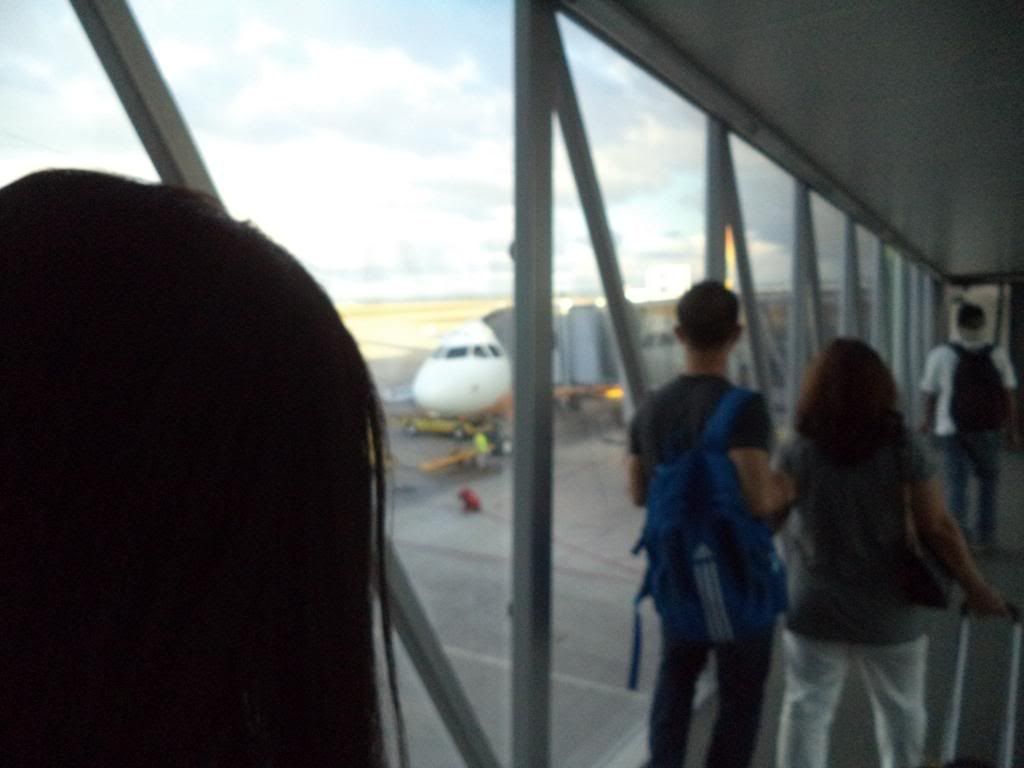 From the departure area to the jet bridges, passengers tend to enjoy an excellent sea view of Macajalar Bay with Camiguin Island seen from afar.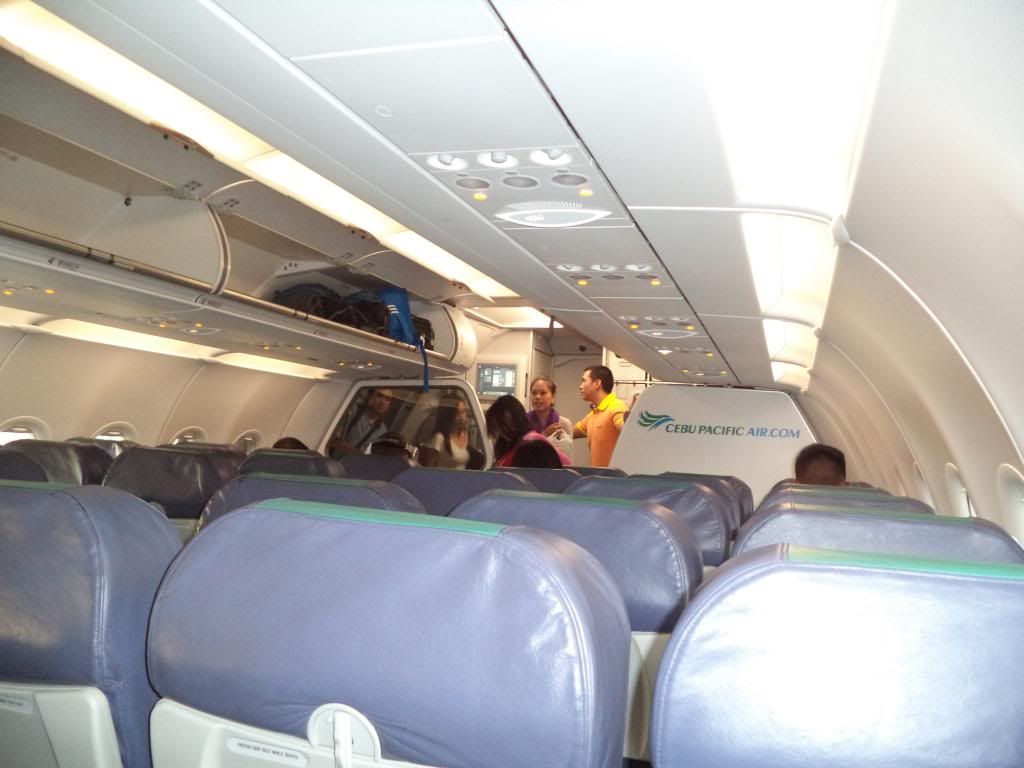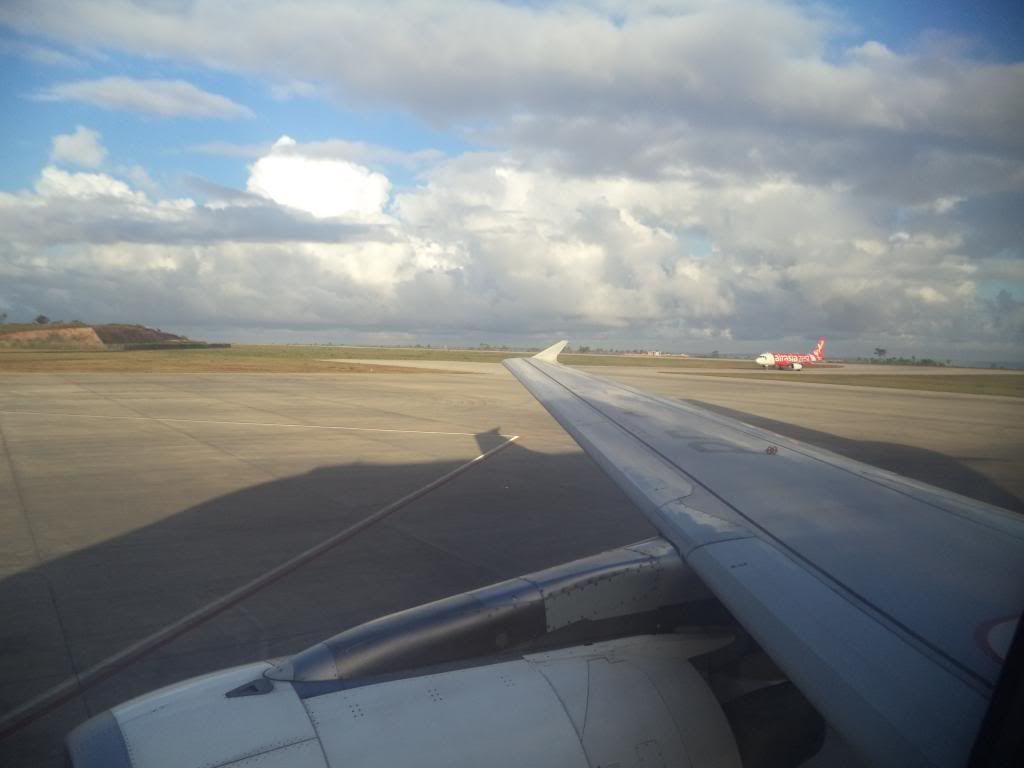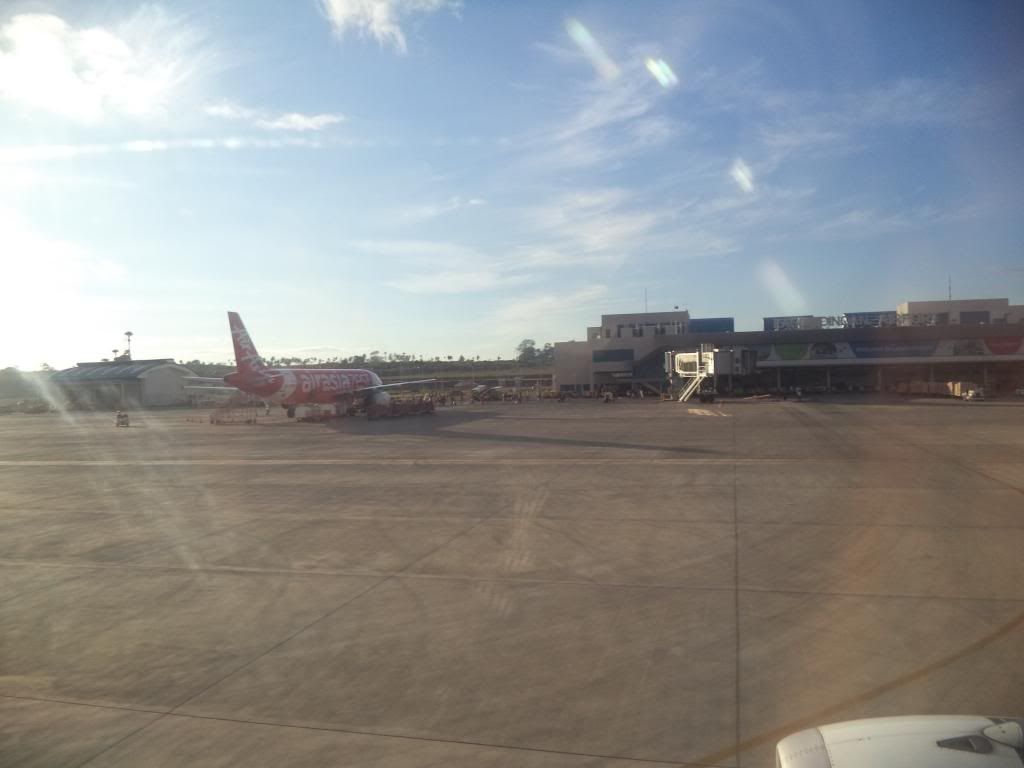 Please fasten your seat belt for take-off.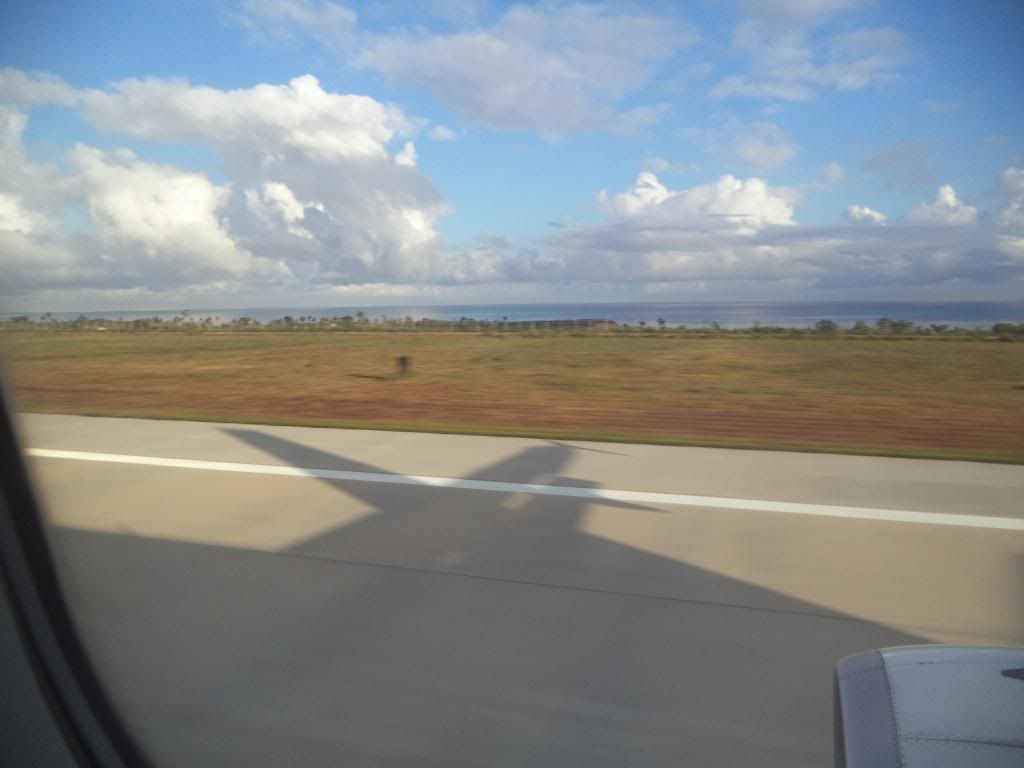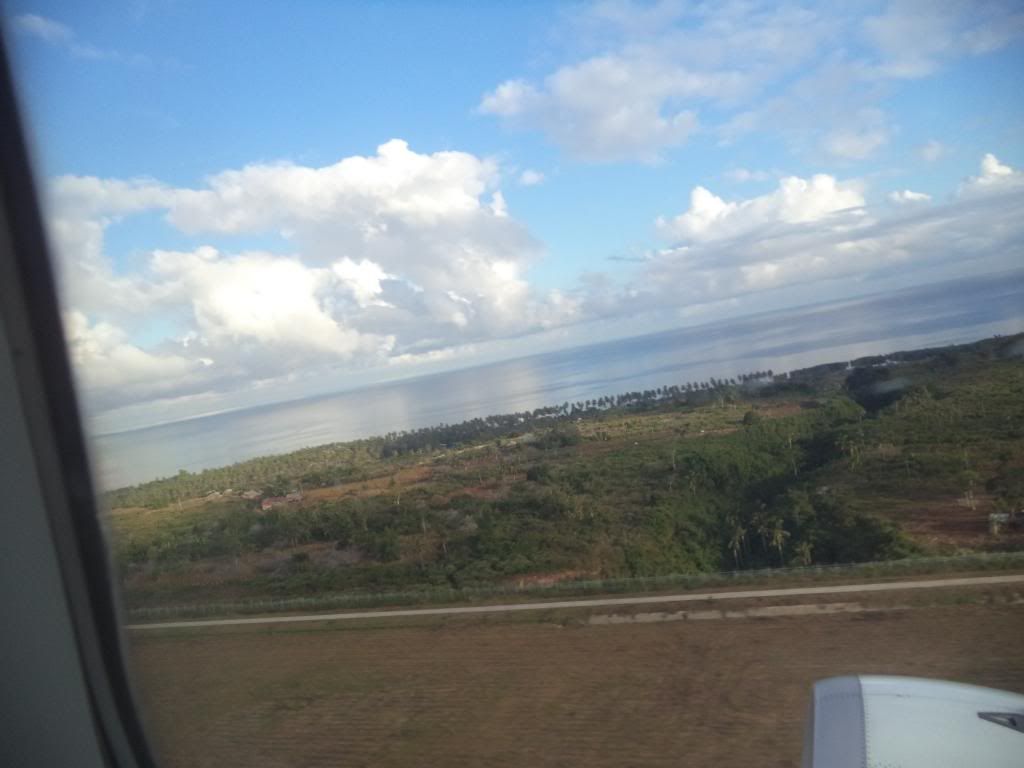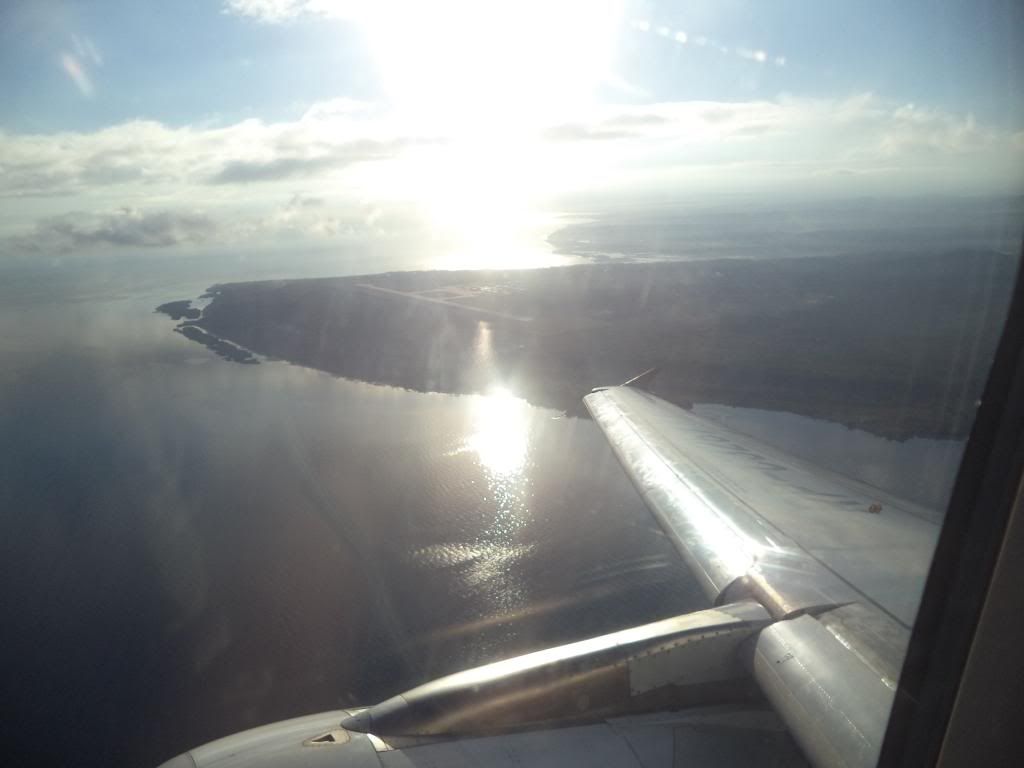 Thank you for flying with Tsada Gyud.