Today marks Centrio Mall's anniversary. Last year, everyone was so hyped up as Ayala Mall is finally setting foot on the booming Cagayan de Oro market. We watched closely even as the mall was still under construction.

chadacdo.com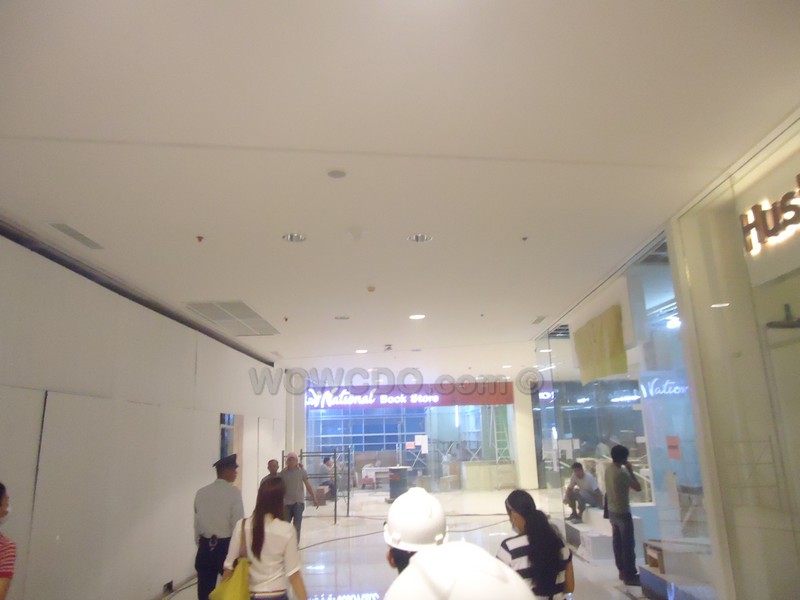 wowcdo.com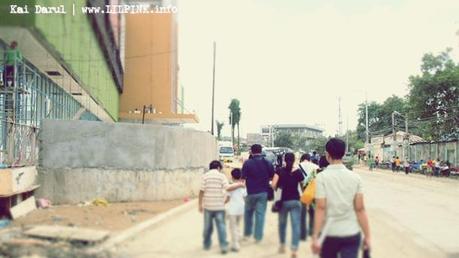 en.paperblog.com
When the mall opened, everyone was focused on the events that followed. It was filled with important guests even as it was still closed.

Tom Udasco

Tom Udasco

cdodev.com

cdodev.com

cdodev.com

cdodev.com
While the opening mass was held, people outside were very anxious to get in. Some were aiming for the first opening prizes of the new merchants inside, while some are genuinely curious.

eflex of skyscrapercity

Marc MCcoy Villamor
When the mall finally opened, it was madness. Thousands of people gathered at all entrances anxiously making their way inside. Lines were a common sight, and parking was always full. More celebrities poured in, attracting even more people inside.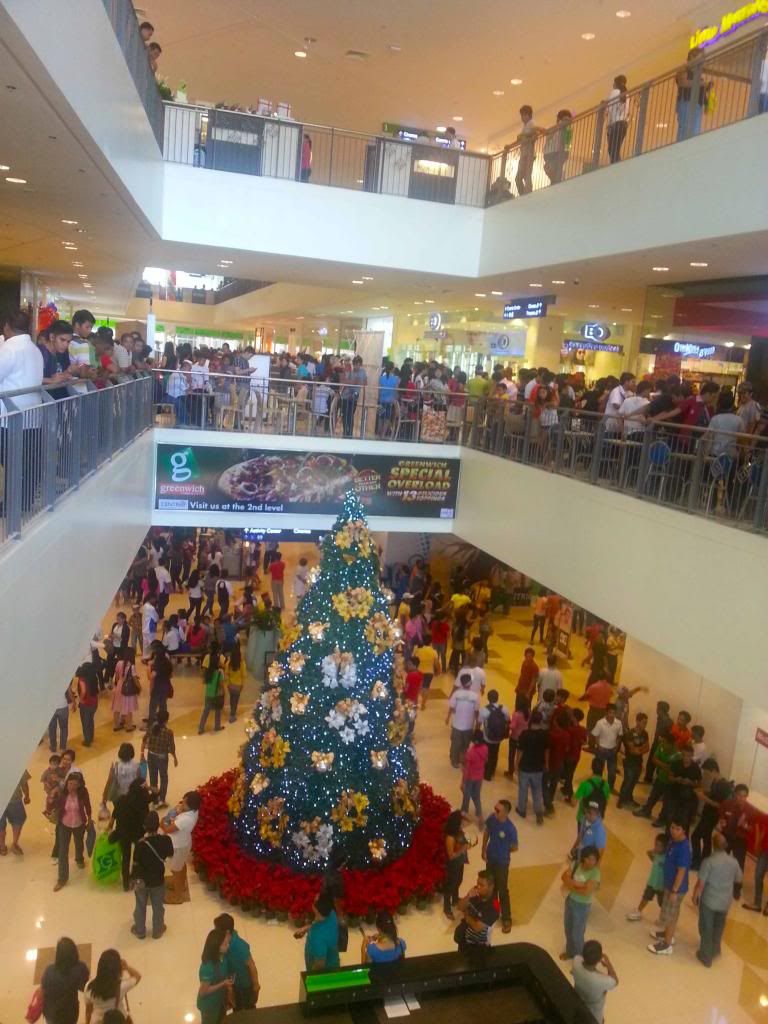 ansaveh.blogspot.com

Bamboo88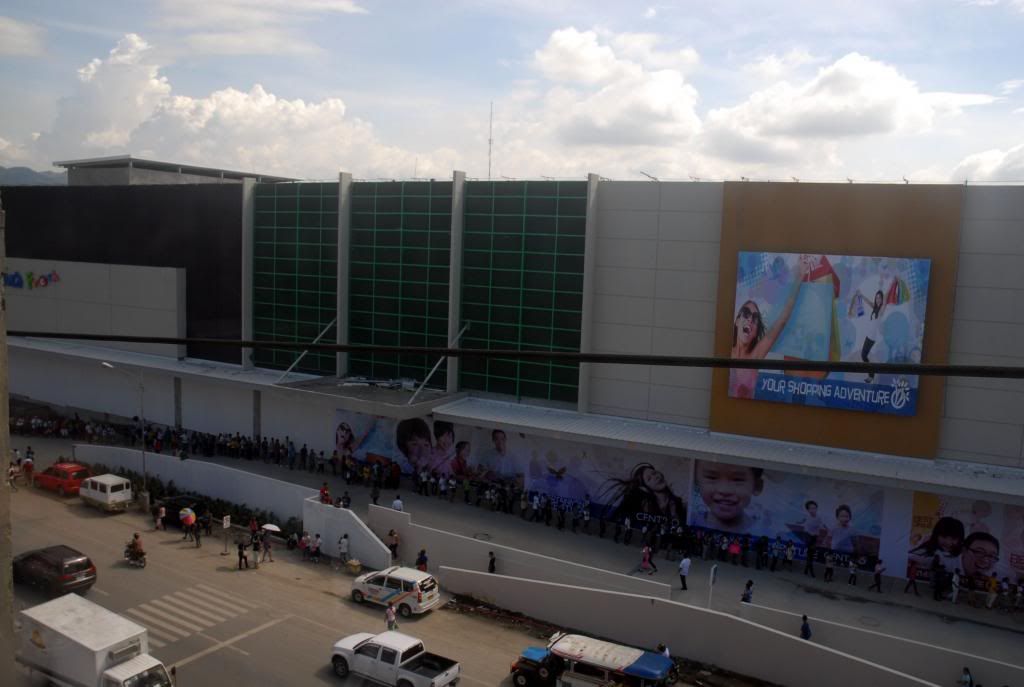 Bamboo88 of skyscrapercity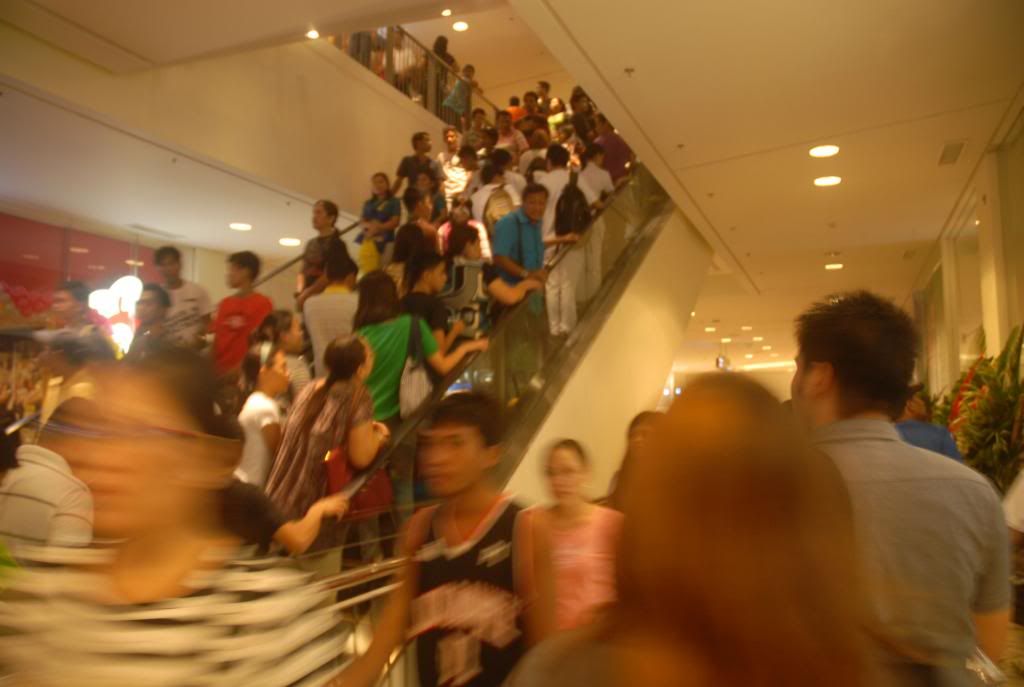 Bamboo88 of skyscrapercity

red_archer of skyscrapercity

red_archer of skyscrapercity

Blubinbin of skyscrapercity
As if it wasn't enough, Centrio trended on Twitter, getting more and more people curious and excited to explore inside.
Some were doubtful if the mall's lively atmosphere was only good during the opening week. Knowing that this is an Ayala Mall, filled with signature shops and upscale restaurants, some were critical if the Cagayan de Oro market could sustain it. Surprisingly, Centrio's foot traffic until today has remained bullish.